1.5 % Back to My Community!

Veikko Properties mission is to affect our community in productive and sustainable ways.  At Veikko Properties we stand with our Mendocino County community and pledge to give back 1.5% of our annual gross income each year.
In an effort to support the best of our community, Veikko Properties has pledged to give 1.5% of our gross commissions to a charitable or community-minded group committed to making a positive difference in the communities we serve. Organizations are chosen in office and are selected by our Broker/Owner with input from any team members. Veikko Properties is committed to our local communities and will always seek to support them in any positive way possible.
WE RESIDE WHERE YOU RESIDE.  OUR COMMUNITY IS YOUR COMMUNITY!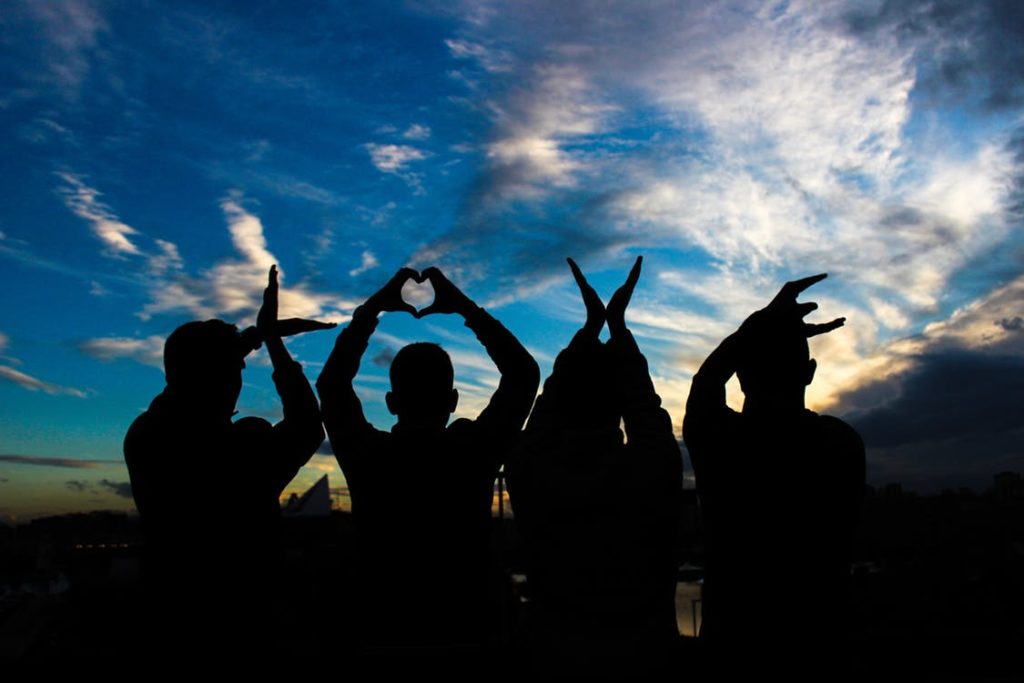 Owner/Broker is proud to be associated with: