Why Flat Fee Listing?

We've taken an approach to real estate at affordable values with flat fee listings which include a 6-month listing on the MLS. Your listing will be posted on Realtor.com, Trulia.com, Zillow.com, Veikkoproperties.com, and many more! We charge a For Sale By Owner (FSBO) FLAT FEE starting at $500 to MLS list your property. If you wish for more services from the real estate broker, we have more extensive flat fee options to choose from.
Veikko Properties will sell your home for 1% of the sale price (traditional listing agents list at 2.5-3%)
Full service listing all the way to close of escrow
Sign in front yard
Professional photos, strong online promotion, and professional flyers and marketing
Open House Showings
**There are no other fees or commissions due to the listing agent. You only pay a sales commission to the Buyer's agent at the time of closing.  By offering this service, people who wish to do all the legwork themselves can save thousands of dollars by keeping their EQUITY.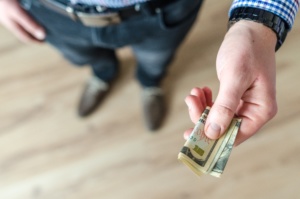 By taking a flat fee Commission, we give thousands of dollars back to sellers.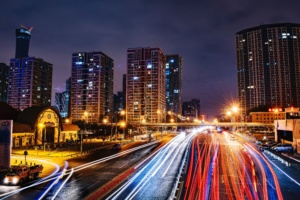 Get listed on your local MLS And 100's of top real estate sites (Zillow, Trulia, Realtor.com & More)
All Buyers in the Market will see Your Listing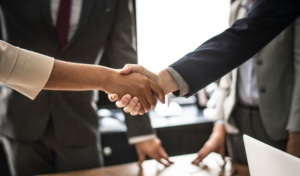 An experienced real estate broker with industry knowledge supporting your transaction.